Greater Albany Public Schools and the Albany Public Library have partnered to make sure that every GAPS student has a public library card!
Resources available through the GAPS / Albany Public Library Partnership can be accessed using these instructions in English and Spanish.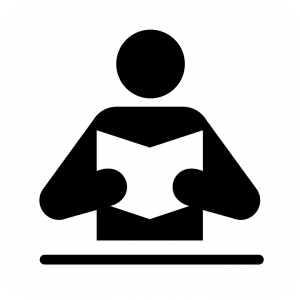 As of October 1, 2016, every student enrolled in GAPS and attending a brick-and-mortar school is eligible to take advantage of this partnership, regardless of home address; students will be able to simply use their GAPS student identification card as their public library card.
This partnership will
Provide access to print materials after school hours and during school vacations;
Provide internet access outside of school for students who may not have access at home;
Expand student access to online materials, either from school or from home, to include resources available

both

from GAPS 

and

 from APL (see school-level resources pages or the APL website for specific examples);
Simplify and streamline the school-library connection by allowing students to use a single card for both.
All students are included, unless parents opt-out via Online Registration. You do not need to renew the form annually; the permission will remain in place until either 1) you contact your child's school office and withdraw your permission, or 2) your child leaves the Greater Albany Public School system, either by graduating or moving.
GAPS and Albany Public Library are excited about teaming up to bring students in the Albany community greater access to more resources!